Winalite International Sponsorship and Participation of Johor Bahru's Primary School Charity Event and Sales Function in Malaysia !
Winalite International Promoting "Boundless Love"Mission as Corporate Belief and Culture, Continual Efforts and Participation in many Charitable Events.
Our Top Corporate Leadership of Winalite International, Vice Chairman of China's Poverty Alleviation Association, U.S.A. For You Group Chairman Chen Huai Der accompanied by China For You Trust Chairperson Jenny Hu, due to their unrelenting effort and outstanding contribution to support Charity Events have been again awarded the (2015) China's Most Charitable People Award.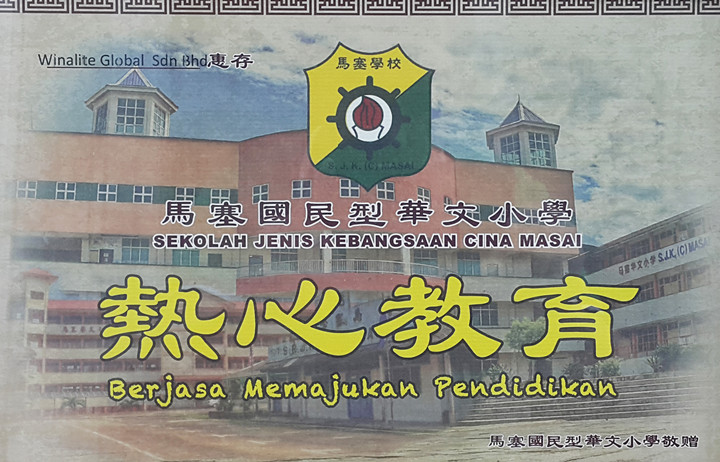 Malaysia's South Regional Top Officials and Johor Bahru's Primary School have jointly invited Winalite International to participate in their annual Charity Event, anchoring Charitable Sales Kiosks and Showcases
A huge crowd of South Regions Citizens, Educational field personnel, Civic Workers, Charity Workers came to support the Charity Sales Event
Winion Negative Ion Sanitary Napkins' Demonstration kept all audience in high suspense. Free Sampling of Elite Food Supplements Wincell and Winmeta won highest acclaims and appreciations. Vastly adding to the esteem of Winalite International and recognition of their key product lines.